Michael Kollin, AIA, NCARB
Founder / Partner / President / CEO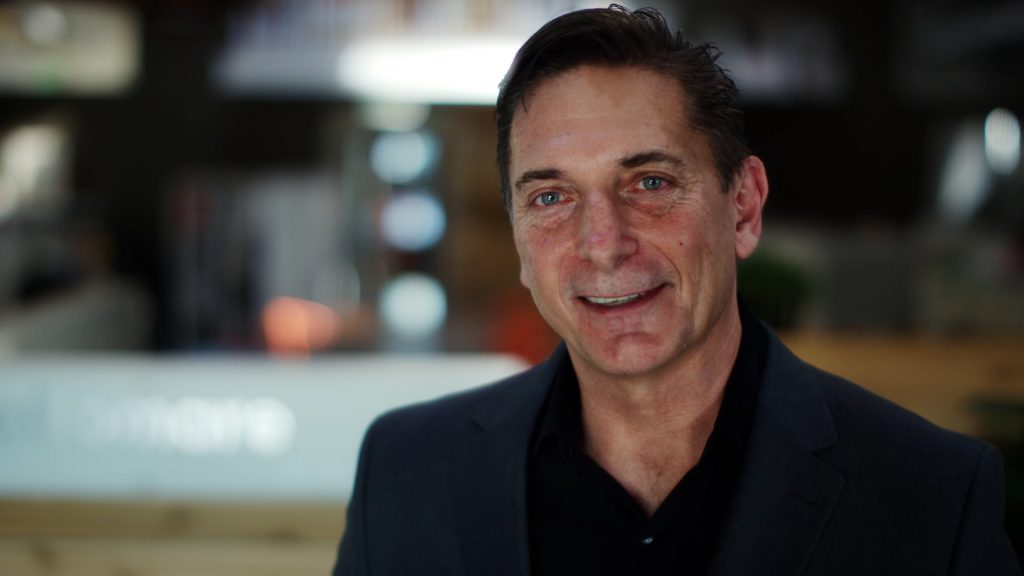 "What's important for me personally for clients to take away from working with us, is feeling that they've enjoyed the experience."
As the founder, president & CEO of Kollin Altomare Architects, Michael's 30+ years of architectural and project management experience — highlighted by a historied career in hospitality design — is the engine driving the vision of Kollin Altomare. And it's his passion for client service that fuels that engine. Beyond creating a top-shelf experience for every client, Michael also directs design and project development efforts to ensure a final product beyond all expectation. Having been involved in the completion of over 350 hospitality and leisure projects worldwide, he is well versed in hotel/resort operations and the things that truly motivate both owners and end users.
Born and raised in Los Angeles, California, Michael graduated from California State Polytechnic University, Pomona with a Bachelor of Architecture. Prior to founding Kollin Altomare Architects in 1995, Michael learned the ropes at several California firms, including Kluger Kollin Architects, where he was involved in the design of various mixed-use, hospitality, commercial, and educational projects.
As prolific as he is passionate, Michael is licensed in 26 locations including Arizona, California, Colorado, District of Columbia, Florida, Hawaii, Illinois, Iowa, Kentucky, Louisiana, Massachusetts, Michigan, Missouri, Nevada, New Jersey, New Mexico, North Carolina, Ohio, Rhode Island, South Carolina, South Dakota, Texas, USVI, Virginia, Washington and Wyoming. He is an active member of the AIA, NCARB and AHLA.
Apuane Spa at the Four Seasons Resort Punta Mita, Mexico
The Colonial Williamsburg Inn Renovation, VA
Fairmont Princess Ballroom & Conference Center, Scottsdale, AZ
Ihilani Spa at the JW Marriott at Ko Olina, Oahu, HI
Margeaux Brasserie at the Waldorf Astoria Hotel & Spa, IL
The Ritz-Carlton, Laguna Niguel Renovations & New Fitness Center, Dana Point, CA
Sheraton Los Angeles San Gabriel, CA