We go anywhere.
You take us.
Over the years, we've contributed to more than 120 skylines in 25 states and four countries. And things are only ramping up. So, it's nice knowing we've already made a lot of great connections, met a lot of the right people, and feel at home just about anywhere we go.
Early on, we developed a knack for hospitality design, which evolved into a specialty, and now a growing reputation. But we've also made our mark in luxury residential, retail and mixed use. Which, combined, are all the components you may want to build into your urban or resort hotel destination.
Our Mission: Driven to be creatively responsible and responsibly creative, we deliver inspired solutions that surpass the expectations of both our clients and their customers.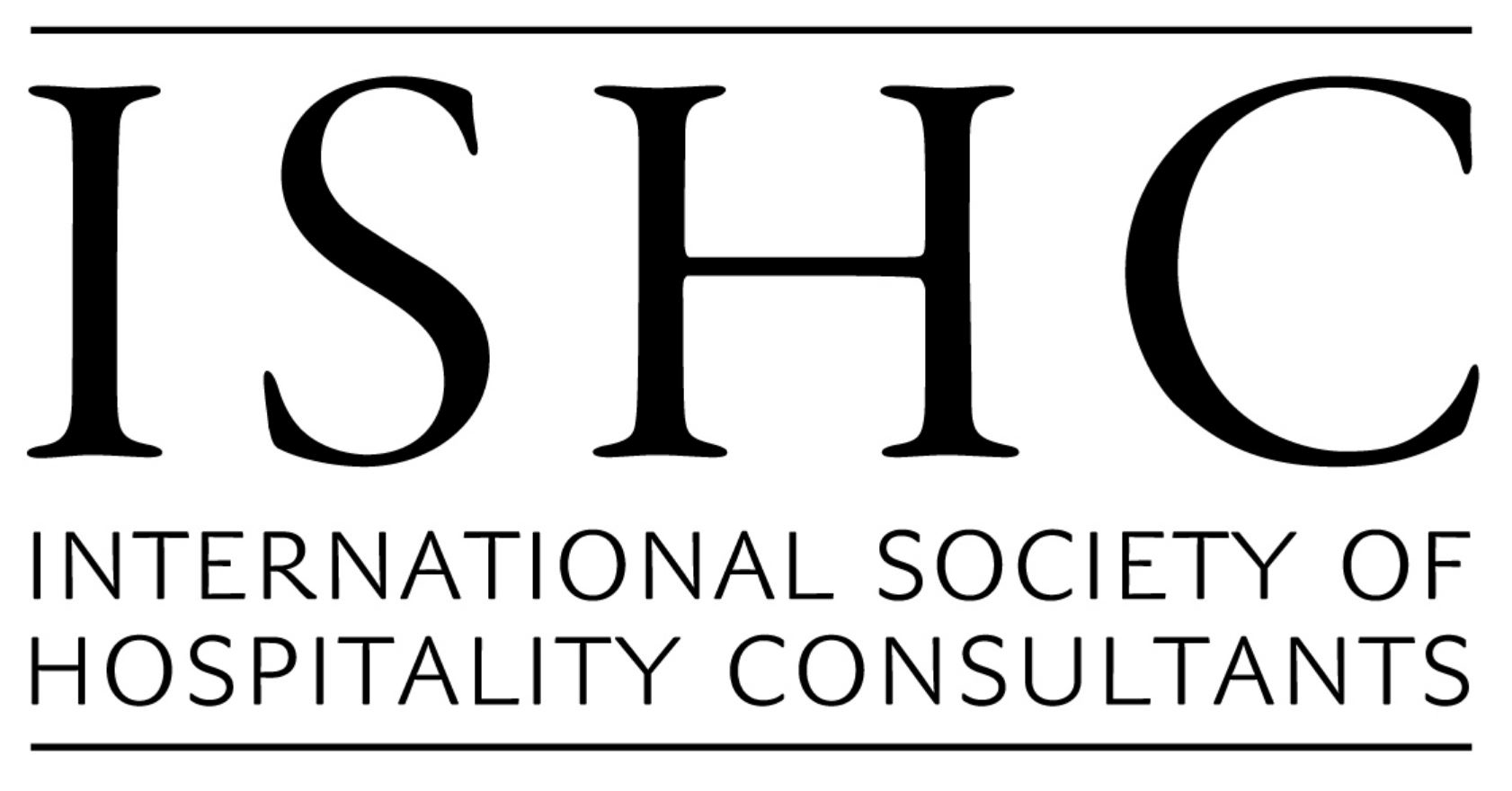 Our Team
Our Clients
Our Partners
Our Team
As dedicated to every project as our principals are, you'd think they owned the place.
There's no phoning it in here. For anyone. Not Michael, Paul, Mike or the most recent person to join our team.
Not that we're over demanding. We're not. We just like getting up in the morning knowing where we're going and what we're going to do — thinking up aesthetically pleasing solutions to genuine problems and actually building them.
Which is amazingly fulfilling. Not everybody gets to make things. Real things that will still be standing years and decades later. For us, that means buildings and spaces that have become part of people's neighborhoods and cities in more than 25 states and the U.S. Virgin Islands, all in which we're licensed.
It's a responsibility we take very seriously. While it fills us with overwhelming pride, it's also genuinely humbling. Because our clients could have hired any firm, but they chose Kollin Altomare.
We'll challenge any firm to a contest of five on five.
The mega-firms have more history, more pedigree, and more than 5,000 people who will never lay eyes on your project. Including the principals. What they will give you will be a dedicated team of about five people.
Exactly what you'll get with Kollin Altomare. Only we take our dedication to a higher level. After more than 400 completed projects, we still approach every job with the type of drive, accountability, attention to detail, and creativity you'd expect from a firm who has something to prove. Because we do. To our clients, of course. But also to ourselves.
And everybody else who's starting to take notice.
Our story … in 4:30
Our Clients
Our Partners