We go anywhere.
You take us.
Over the years, we've contributed to more than 120 skylines in 25 states and four countries. And things are only ramping up. So, it's nice knowing we've already made a lot of great connections, met a lot of the right people, and feel at home just about anywhere we go.
Early on, we developed a knack for hospitality design, which evolved into a specialty, and now a growing reputation. But we've also made our mark in luxury residential, retail and mixed use. Which, combined, are all the components you may want to build into your urban or resort hotel destination.
Our Mission: Driven to be creatively responsible and responsibly creative, we deliver inspired solutions that surpass the expectations of both our clients and their customers.




Our Team
As dedicated to every project as our principals are, you'd think they owned the place.
There's no phoning it in here. For anyone. Not Michael, Paul, Mike or the most recent person to join our team.
Not that we're over demanding. We're not. We just like getting up in the morning knowing where we're going and what we're going to do — thinking up aesthetically pleasing solutions to genuine problems and actually building them.
Which is amazingly fulfilling. Not everybody gets to make things. Real things that will still be standing years and decades later. For us, that means buildings and spaces that have become part of people's neighborhoods and cities in more than 25 states and the U.S. Virgin Islands, all in which we're licensed.
It's a responsibility we take very seriously. While it fills us with overwhelming pride, it's also genuinely humbling. Because our clients could have hired any firm, but they chose Kollin Altomare.
We'll challenge any firm to a contest of five on five.
The mega-firms have more history, more pedigree, and more than 5,000 people who will never lay eyes on your project. Including the principals. What they will give you will be a dedicated team of about five people.
Exactly what you'll get with Kollin Altomare. Only we take our dedication to a higher level. After more than 400 completed projects, we still approach every job with the type of drive, accountability, attention to detail, and creativity you'd expect from a firm who has something to prove. Because we do. To our clients, of course. But also to ourselves.
And everybody else who's starting to take notice.
Our story … in 4:30
Our Clients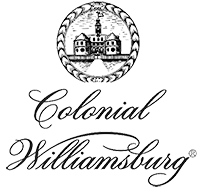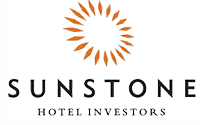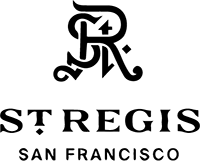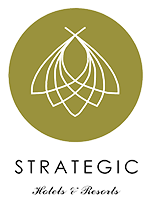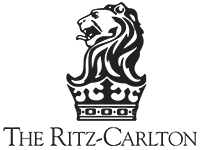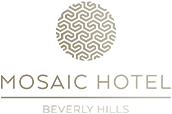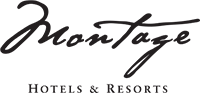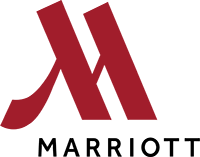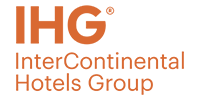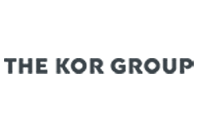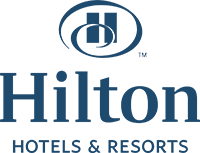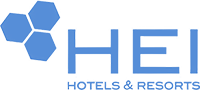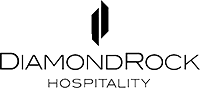 Delivering the finest for the brands that define it.
We've built a history and tradition of working with some of the most luxurious hotel and resort brands in the world. Early on, their Five-Star standards and Five Diamond expectations became ours as well.
Not just for the end customer, but each project itself and everyone working on it.
Through experience and application, we've been privileged to also gain insight into each operator's guidelines, requirements, and predilections. The kind of deep understanding that's become second nature to Kollin Altomare. And an invaluable asset for everyone on our team, every step of the way, on each new opportunity
What our clients have to say about us
"We have found Kollin Altomare to be consummate professionals with a blend of flexibility and attention to detail, along with a total customer-based attitude."
"Kollin Altomare understands our business, its complexities, and our relentless need to create innovative solutions."
"In all my interactions with Kollin Altomare, their responsiveness, flexibility and creativity have been undeniably impeccable. I could not imagine working with any other firm."
"Extremely qualified professionals who consistently provide hands-on attention to detail and follow through on every project… a client's delight!"
"They're very good at working directly with the owner to help realize and flesh out a vision and hone down to something that is achievable and realistic in terms of budget, schedule, and approvals."
"I've been a general manager for over 30 years, and Kollin Altomare would be the architect of choice that I would have over that entire 30 years all over the world."
"I like that they're the principals of the firm, but they're also the guys that give up a weekend and get on a plane and fly a 6-hour time zone difference and come sit with me and strategize."
"I think Kollin Altomare really understands the guest experience— delivering a project that helps create revenue in the hotel or resort."
Our Partners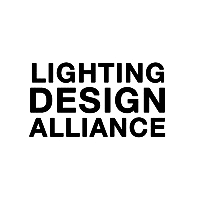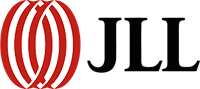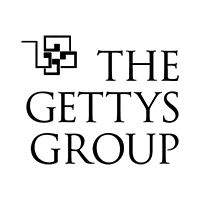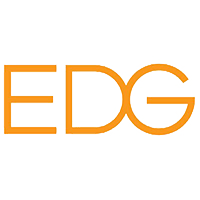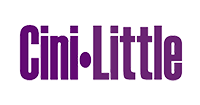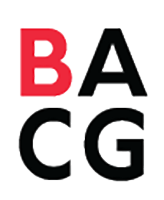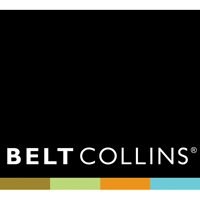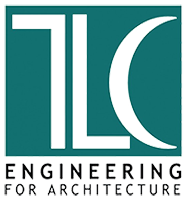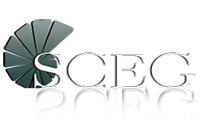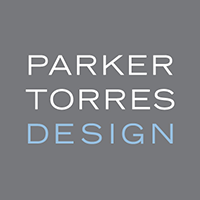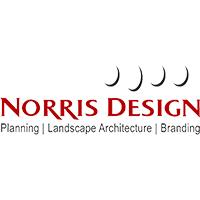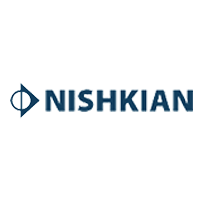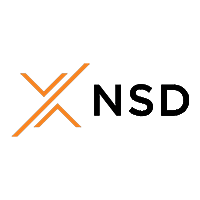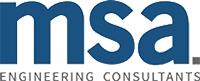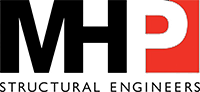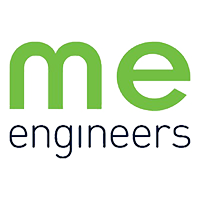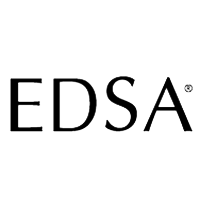 We build a Five-Star team for every project.
Experience. Enthusiasm. Inspiration. Every specialist we partner with, on any project, checks all the boxes. And then some. From interior designers and spa specialists to structural engineers and landscape architects, we've built a network of not only the most talented consultants, but the nicest people. Together, our teams build incredible things, all of us motivating each other through shared commitment, creativity, and camaraderie.
What our partners have to say about us
"Collaboration is at the core of our culture and Kollin Altomare is a partner that truly understands and fully invests in this approach. They are a flexible, creative and fun firm with which we thoroughly enjoy working and spending time."
"We have collaborated with Michael and Paul for nearly 20 years. Every project has been efficient, well managed and successful, not to mention hysterically funny—the sense of humor they bring to the table makes the work immensely more enjoyable!"
"There's always a smile on their faces. They're like a dog, they're always glad to see you."
"Michael, Paul and their team understand and respect the contributions of the other design professionals on their projects; they've treated us like equals and more importantly, friends. Their drive, creativity and thoroughness evokes the same from those of us who work alongside them and raises our collective level of performance."
"Great firm that does fantastic work with professionalism and integrity!"